Event, Meeting & Photoshoot Packages
From our intimate dining room to our sprawling lawn, The Blackwell Hotel is the ideal place for your next retreat, corporate event, reception, fundraiser or meeting. The hotel has been host to guests from all over the United States and beyond. It's no surprise celebrities such as Julianne Hough choose The Blackwell Hotel for their events and parties, as we guarantee unparalleled event hospitality. We also offer complimentary high-speed WiFi at events, ensuring every guest is well cared for and comfortable.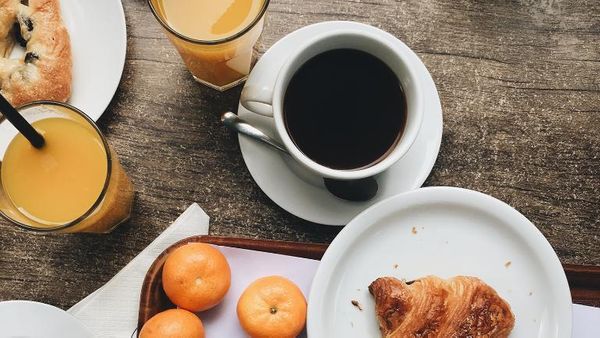 Breakfast Meetings
8am-10am
$75/hour
Coffee, Tea, Danishes and Fruit $8 dollars per person
24 hours advanced notice.
Minimum of 3 people. Maximum of 8.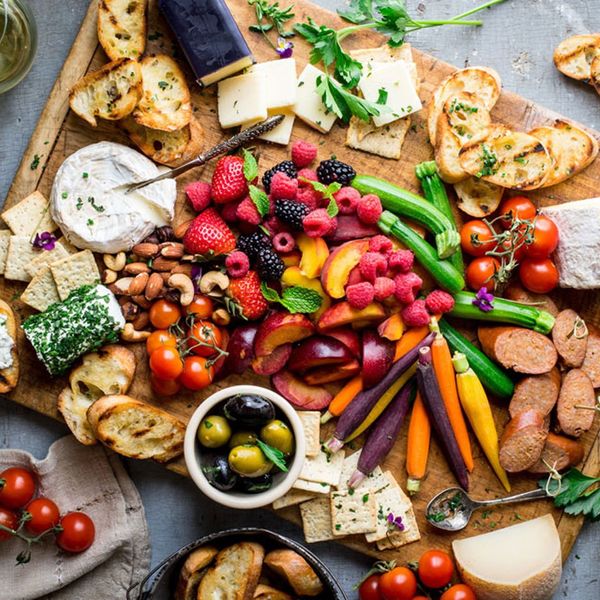 Luncheon Meetings
11am-2pm
$75/ hour
Catering Menu provided $12 per person
Bottled water, tea and coffee service
Beer and wine service available for an additional $25/ hour
Minimum of 3 people, Maximum of 8 people
72 hour advanced notice
Family & Senior Photoshoot
$75/hour
Monday-Thursday
May-September
Access to the grounds and the lobby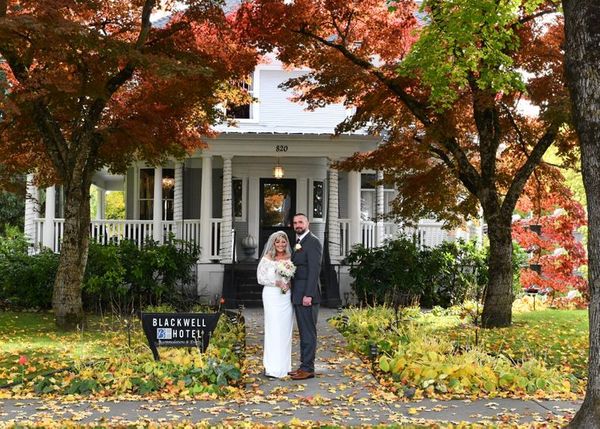 Wedding Photoshoot
$300/day
Not booking a wedding with us, but would still like to have photos of at The Blackwell?
Access to the grounds and lobby
Tag us on Facebook!