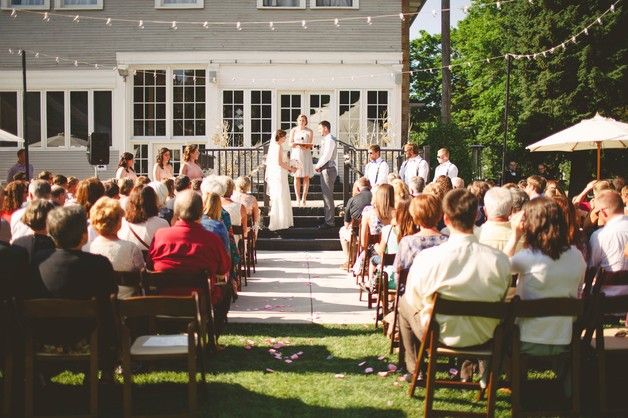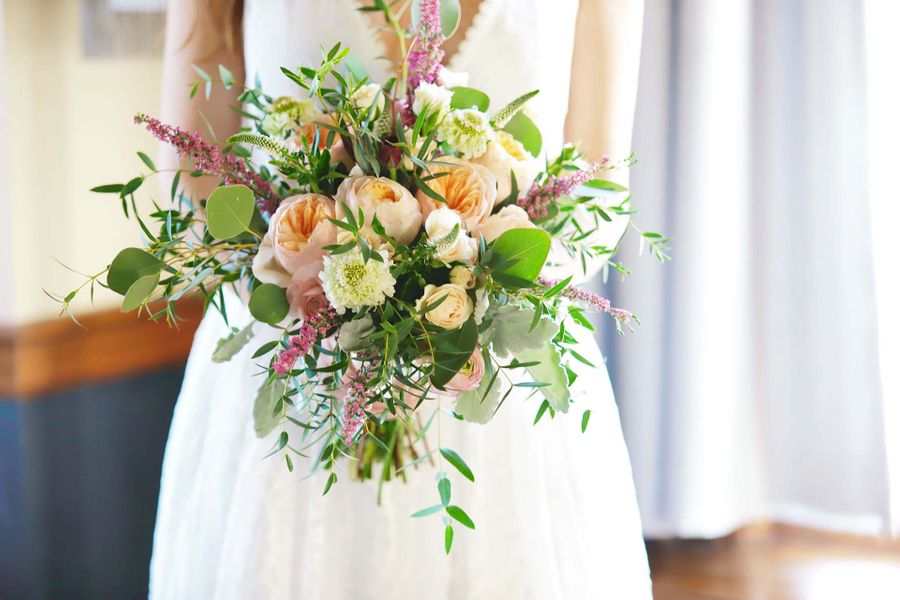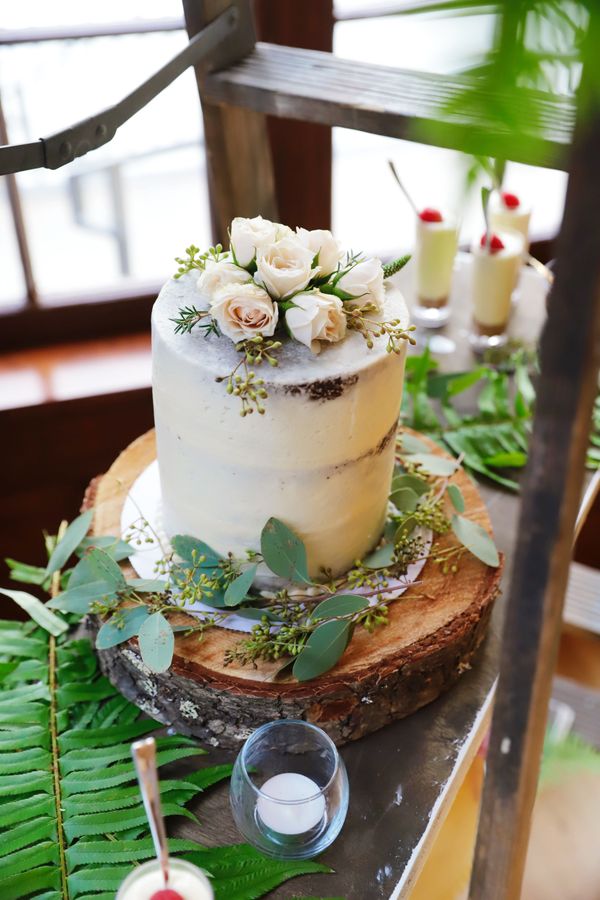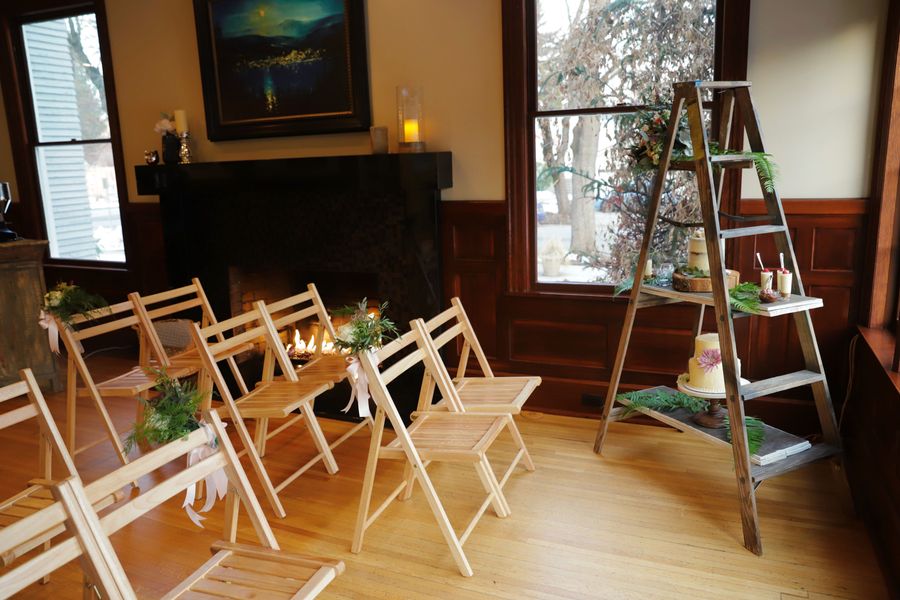 Wedding Packages
The Blackwell Hotel offers newlyweds and wedding guests a picturesque venue in the heart of a city rich in history with undeniable charm and beauty. A marriage at the Blackwell Hotel in Coeur d'Alene will continue a 100 year legacy of love, commitment and affection. From an intimate ceremony on our lush garden lawn, to a romantic, fireside honeymoon suite, The Blackwell Hotel can fulfill every guest's wedding wishes. Book the Blackwell Hotel for your wedding, reception dinner, or celebratory event and let us do the rest.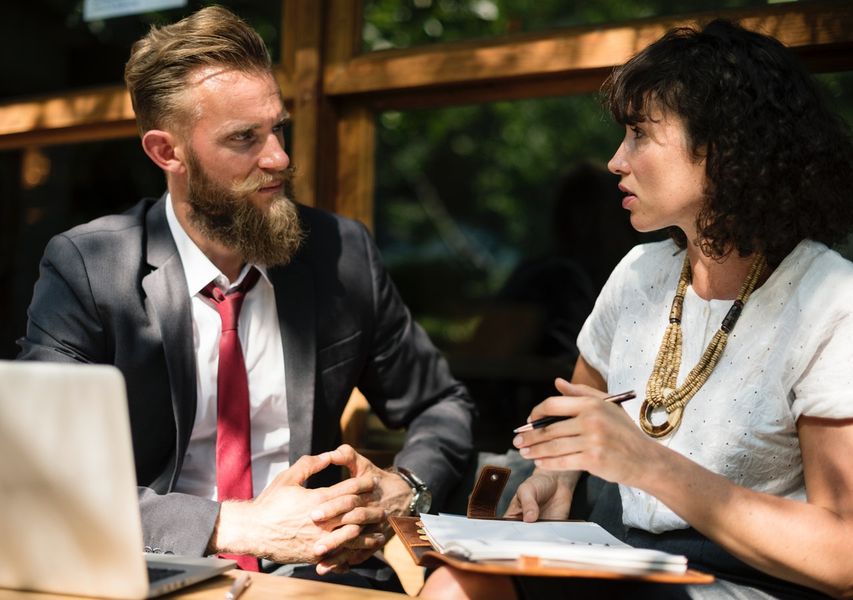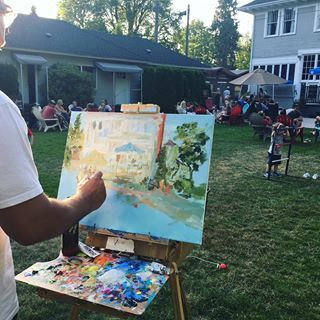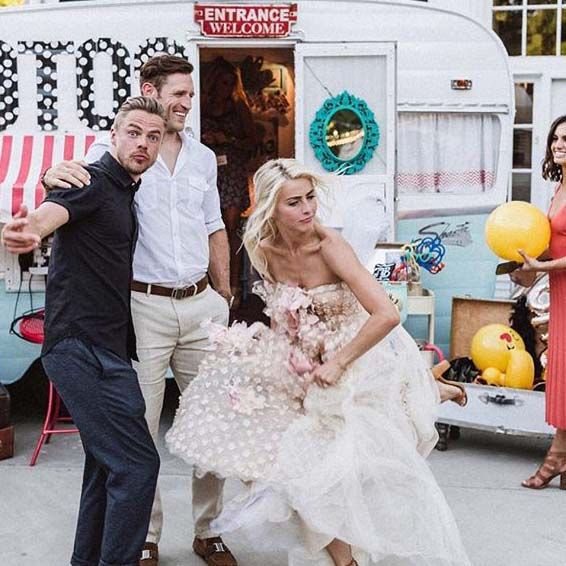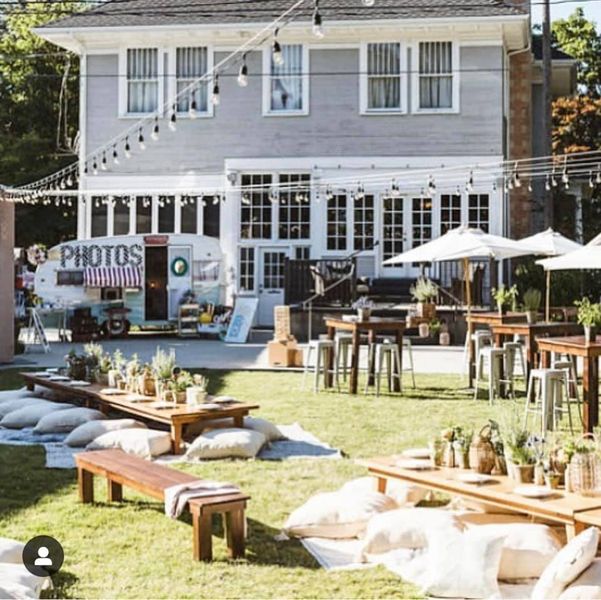 Events & Meetings
From our intimate dining room to our sprawling lawn, The Blackwell Hotel is the ideal place for your next retreat, corporate event, reception, fundraiser or meeting. The hotel has been host to guests from all over the United States and beyond. It's no surprise celebrities such as Julianne Hough choose The Blackwell Hotel for their events and parties, as we guarantee unparalleled event hospitality. We also offer complimentary high-speed WiFi at events, ensuring every guest is well cared for and comfortable.
Please fill out the form below to provide us with more information for your special day.