Welcome to The Blackwell
Discover boundless luxury, relaxation and enjoyment in our treasured historic hotel located in the majestic Coeur D'Alene. The 10 suite Blackwell Hotel is steeped in rich history and guarantees contemporary style & the utmost comfort in every room.
Each room at the Blackwell Hotel offers a glimpse into the history and community of Coeur D'Alene. With original, local artwork and clawfoot bathtubs in many of our suites, we aim for perfection, warmth and individuality. We invite you to tour our lush grounds, share a drink under the gazebo, let loose at our pool table and unwind on our wrap-around porch. Whether you're here to celebrate a wedding, anniversary or take time off from work, we're glad you're visiting us and our slice of heaven, Coeur D'Alene. Welcome to the Blackwell Hotel.
There's no place quite like Coeur D'Alene.
Our treasured city is more than a location; it's an historic gemstone with spectacular crystal clear waters, rolling hills, wooded bike trails, and picturesque sunsets for the true adventurers and vacationers alike. Our appreciation for Coeur D'Alene has equipped us with the tools to create a hotel experience as wonderful as our treasured town.
Weddings
When Russell Blackwell took his beloved wife's hand in marriage in 1904, Russell's father, F.A. Blackwell, commissioned a mansion to be built as a wedding gift for the newlyweds. The Blackwell Hotel in Coeur D'Alene was founded on love and continues to serve as a gathering place for celebrations of love today.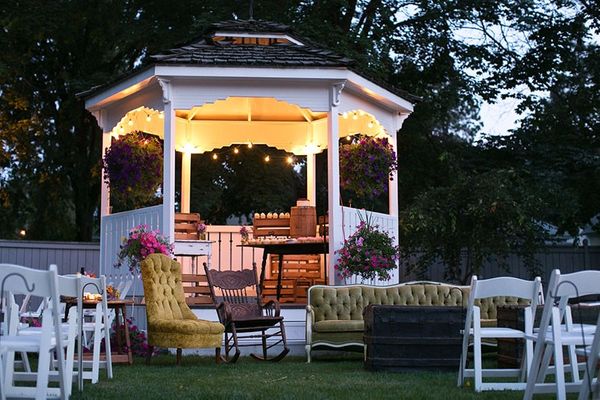 Events
From the intimate dining room to the sprawling lawn, The Blackwell Hotel is the ideal place for your next event or business meeting.