From its origins, Coeur d'Alene has been a community of entrepreneurs, the first of which came from the East with visions of a prosperous new frontier in the Inland Northwest. It was lumbermen like F.A. Blackwell who were particularly drawn to the vast forests of the Idaho Panhandle to make their fortune.
In 1904, after establishing a new life in the West with his family, Blackwell commissioned a mansion to be built as a wedding gift for his son, Russell Blackwell, and his bride. Excited by his newfound success in Coeur d'Alene, Blackwell adorned every room of the home with luxurious interiors, complete with ornate fireplaces and clawfoot tubs. The Blackwell family would spend years hosting parties and get togethers in the stunning family home before selling the property to Walter S. Rosenberry in 1919 and heading to Spokane to experience life in the city.
The Rosenberry family enjoyed the property for 32 years, renovating and enhancing its grandeur along the way. In the years to follow, the Blackwell home changed hands several times, each proprietor adding his or her own unique flair to the property.
It wasn't until 1984, when Kathleen Sims purchased the Blackwell home, that the property was opened to the public as The Blackwell House, one of Coeur d'Alene's first traditional bed and breakfasts. Sims ran a successful bed and breakfast for 13 years before deciding to sell the property and allow for renovations and updates to be made.
In 2011, Bill Wendlandt jumped at the opportunity to add his own personal touch to the beloved property. While honoring the integrity of the Blackwell home's original architecture and charm, Wendlandt infused the property with elegant, contemporary touches before reopening The Blackwell House as a luxury boutique hotel and event venue for all of Coeur d'Alene to enjoy.
Paying homage to the soul of Coeur d'Alene and the Blackwell family, The Blackwell Hotel has been warmly received by Coeur d'Alene citizens and visitors alike. In its first year of business, the hotel received several impressive accolades, such as "Best New Wedding Venue". The Blackwell Hotel is honored to serve as a place for the Coeur d'Alene community to come together for special events, weddings and holiday gatherings, continuing the Blackwell family tradition for years to come.
Location
The Blackwell is a luxury boutique hotel located in the heart of our treasured city, Coeur D'Alene. Situated in downtown Coeur D'Alene on the charming Sherman Avenue, The Blackwell Hotel's location provides our guests with easy access to several activities and adventures. Located only ¼ mile from Coeur d'Alene Lake, The Blackwell Hotel is just steps from scenic beaches, boardwalks, walking paths, trails and wooded bike paths. Explore the popular Tubbs Hill hike and Centennial Trail or experience breathtaking views just blocks from our historic property.
Hotel Features
Here at the Blackwell Hotel, our guests experience genuine warmth and care from every one of our staff members. Our historic property has been thoughtfully crafted to make each of our guests feel comfortable and welcomed. amenities – concierge – artists
Room Amenities
Pillow top & Sleep Number mattresses

Clawfoot bathtubs in most rooms

Signature bathrobes

Ironing available upon request

Keurig Coffee Machine

Private Bathrooms

Flat Screen TV

Hair Dryers

Make up Remover

Soaps, Shampoo & Conditioner
Hotel Amenities
Lush grounds
Gazebo
Lower Level Game & Movie Room
Shuffleboard Table
Pool Table
Horseshoe Pit
Outdoor Lounging
Outdoor Heaters
Wraparound porch with relaxing lounge chairs
Elegant Dining Room
Cozy Living Rooms
Fireplaces
Concierge Service
Our front desk staff are always on hand to provide recommendations and assistance tailored for each of our guests at the Blackwell Hotel. Please inquire with one of our friendly staff members upon booking your travel with us. We offer:
Curated travel itineraries

Business Center services

Specialty packages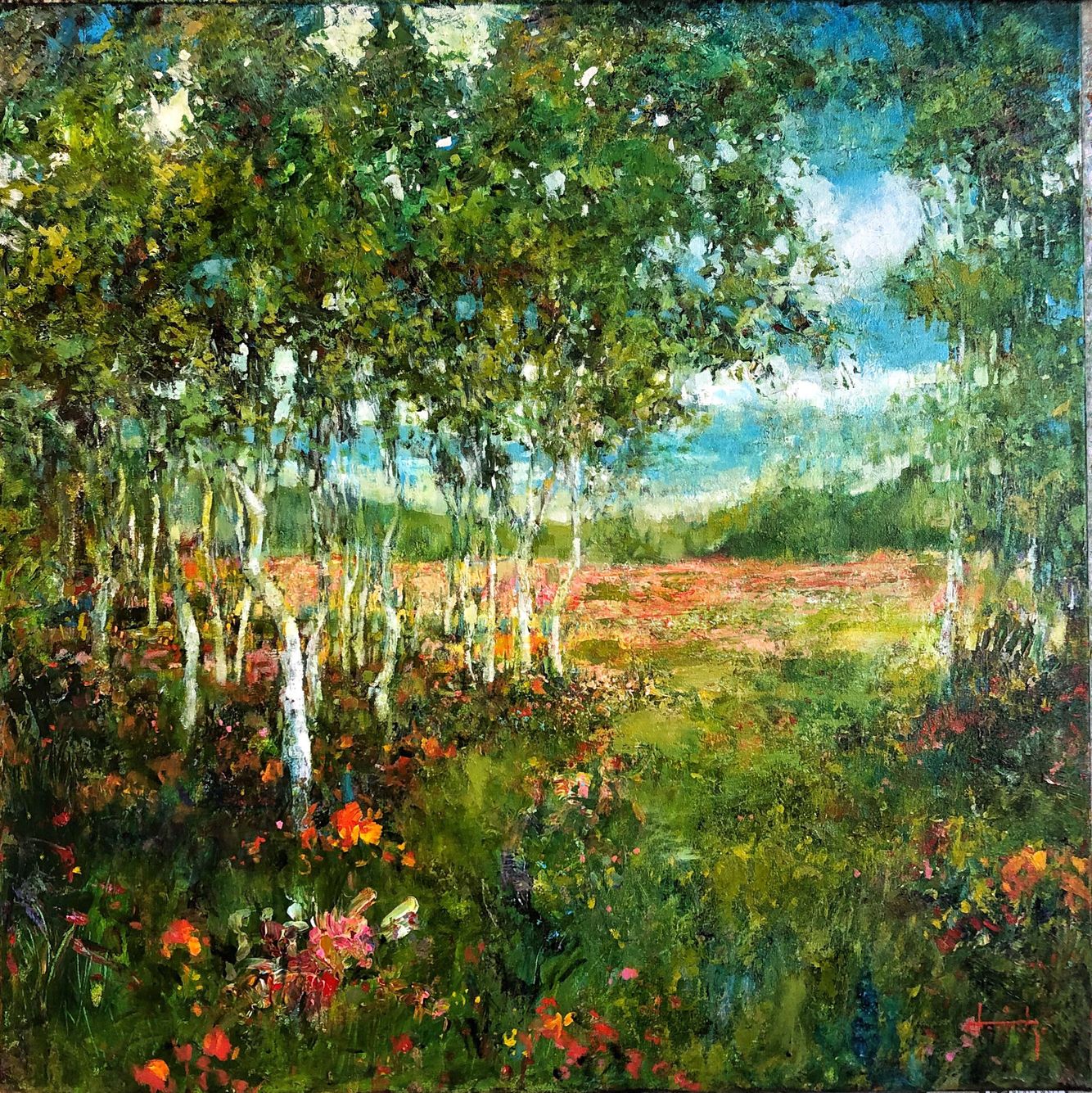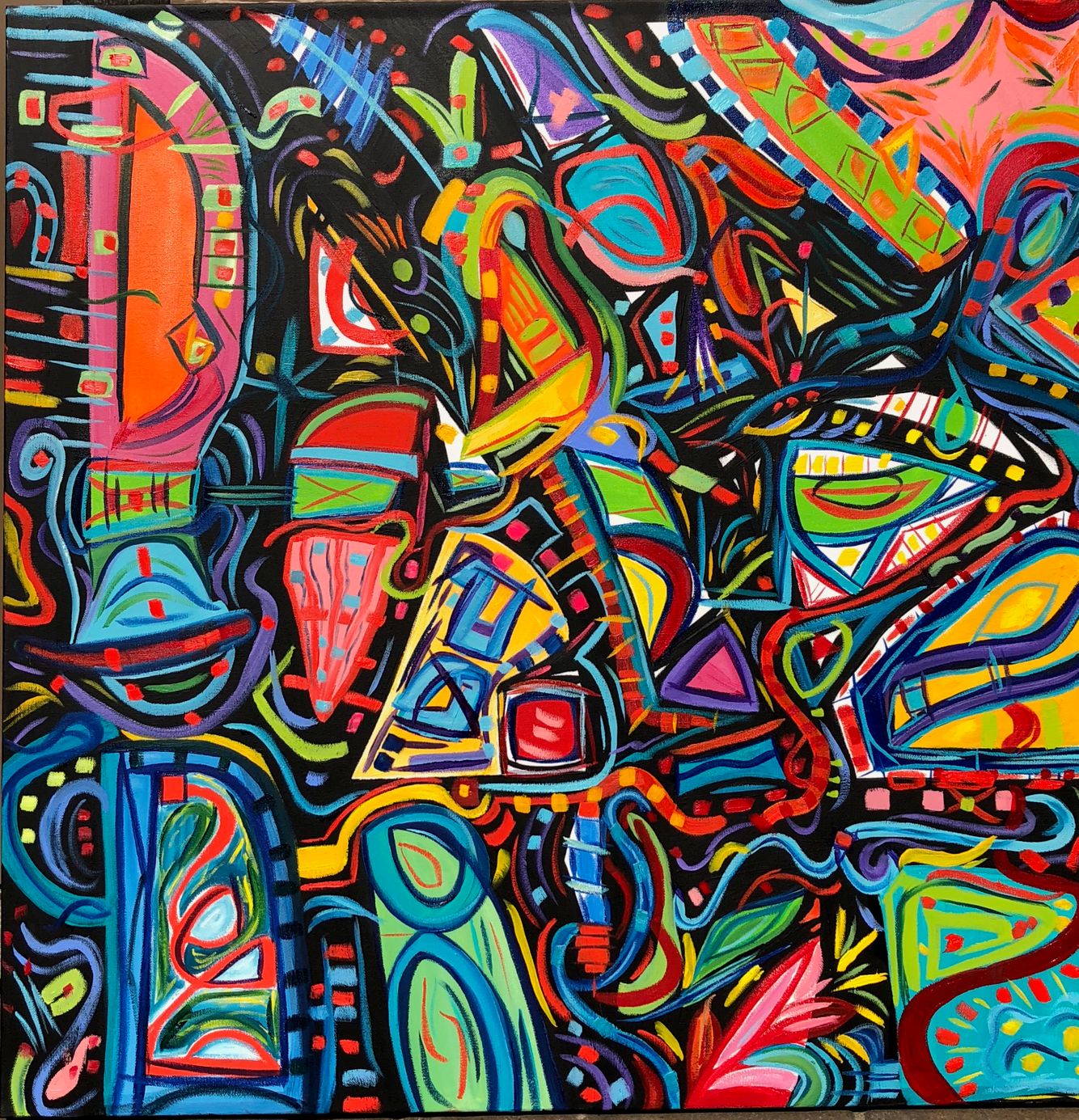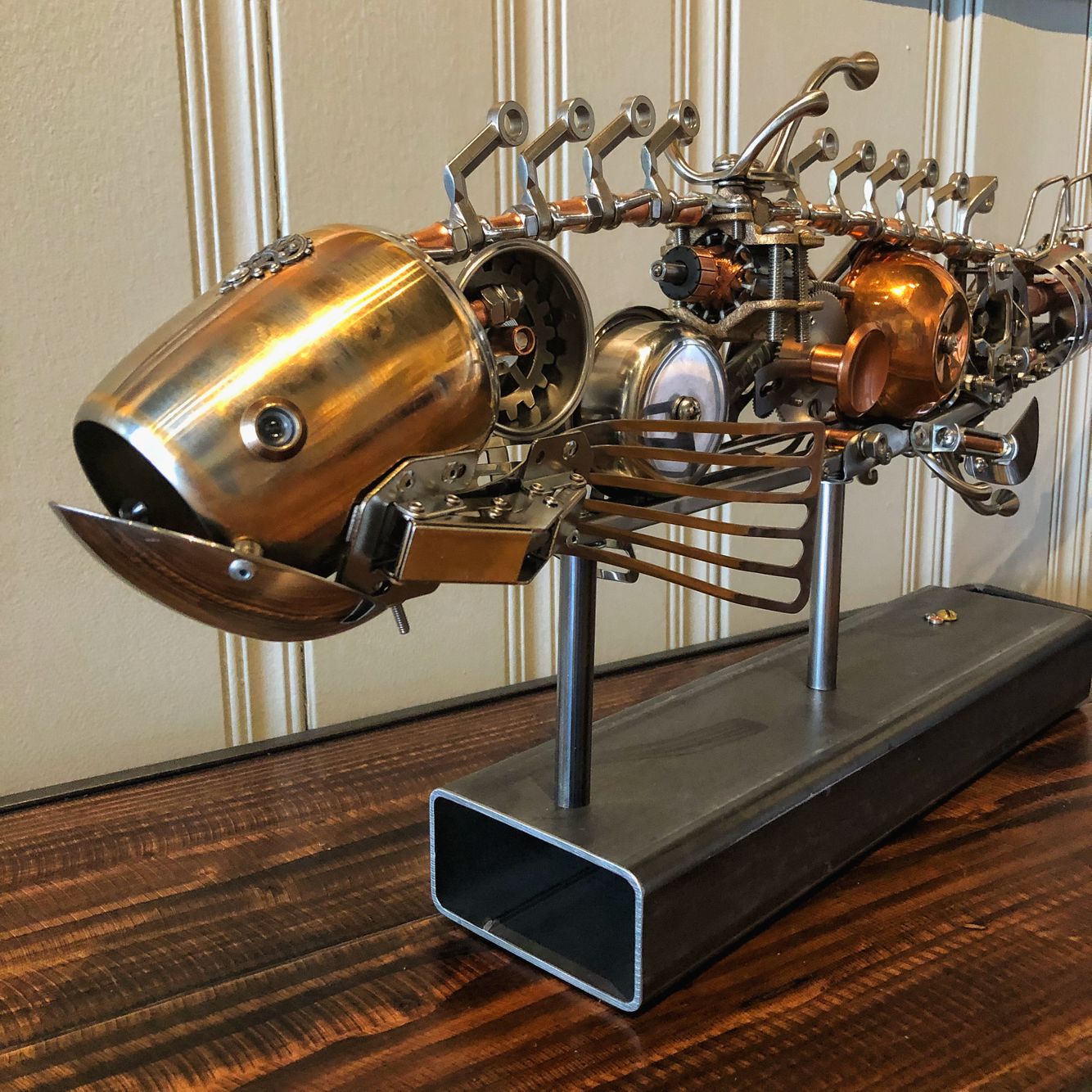 Artists
The Blackwell Hotel is proud to feature the artwork of local Coeur d'Alene artists throughout the walls of our historic hotel. Interested in purchasing our art? All artwork is available for guests to purchase, from our walls to your home. We love being a part of the art community, so much so that we opened the Blackwell Gallery in downtown Coeur D'alene to feature local artists' work. Visit the Blackwell Gallery and discover various mediums in contemporary and modern paintings, sculpture, metal, encaustic, mixed media, pastel and woodwork.
Visit www.blackwellgallerycda.com to learn more.
Join us for the 2nd Friday ArtWalk in downtown Coeur d'Alene! From April to December, art galleries throughout downtown Coeur d'Alene open their doors to the public for this special event. Enjoy an evening of meeting artists, sipping featured wines and taking in the culture of Coeur d'Alene.